Seica Spa, has celebrated its 30 years of activity last 5th November. To celebrate this major landmark, Ms. Barbara Duvall and Mr. Antonio Grassino, General Manager and President of the company, after meeting in November with the employees of Seica headquarters in Strambino, organized a gala dinner on 19th January at "Castello of Pavone" in conjunction with the Kick off Sales meeting, a biennal appointment for the global sales network.
This event has unequivocally emphasized the international soul of the company of Strambino, as well as the deep link with the Canavese territory, its area of operation. The evening was attended by several partners from 23 Countries, like China, Russia, South Africa, United States, Germany, France, Philippines, Sweden, Romania, Czech Republic, India, Brazil, Poland, Taiwan, Pakistan, Slovenia, Spain, Korea, Egypt, Denmark and Great Britain, as well as by national and local institutional representatives, also to emphasize how deeply the company is rooted in its social and economic texture of operation.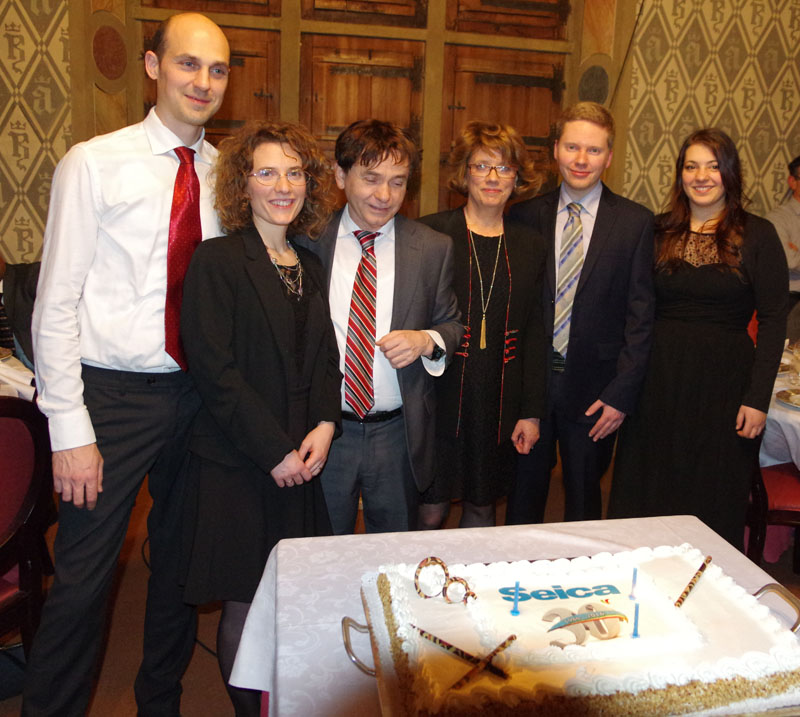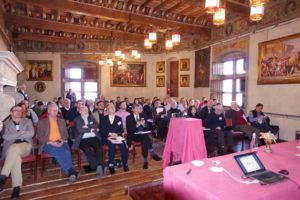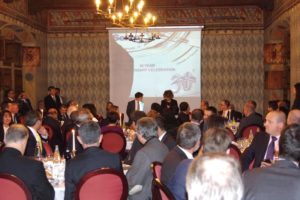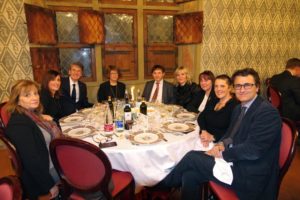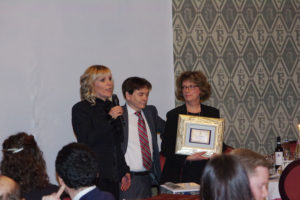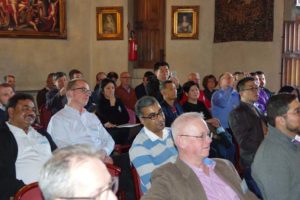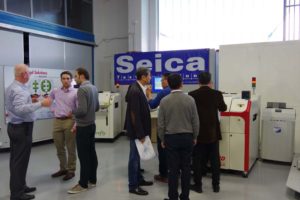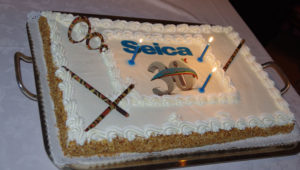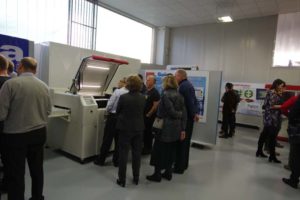 The gala evening opened with the projection of a corporate video, recently shot aiminmg to bring our guests directly into the reality of Seica, showing how 30 of activity are indeed a significant milestone under many aspects. These are the result of a constant commitment towards technical innovation and research, of a consolidated long-term customer base, and of the capacity of the company to give live to new partnerships and challenges, while growing both in terms of facilities and number of employees.
Last year was very positive for Seica, bringing excellent results in terms of turnover, increased by 11%, thus exceeding 30ME and more partners, with new entries. The company is constantly searching for young graduates in Electronic Engineering, Mechanical Engineering and Information Technologies, and for this reason, it has a direct connection with University and technological institutes. Our workforce is approximately 200 employees.