Rapid H4 Flex Next Series is the unique solution dedicated to test flex PCBs directly in the production Reel, mostly is the most versatile and high performance flying probe test system in the world for fixtureless test technology.
The flying probe system is a fixtureless, full automated solution for Reel to Reel test.  Providing 4 mobile test resources combined to the high performance automation, able to handle different Reel sizes.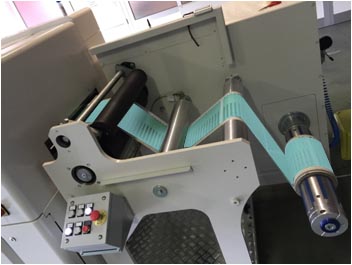 Horizontal architecture of the Rapid H4 solution  combined with a large vacuum tables is the optimum solution for single-side probing products. Therefore the wide test area offers the possibility to test a very large range of products. Moreover two powerful motors, fully controlled by a sophisticated plc connection, are dedicated to unwind and rewind the Reel. Thanks to the advanced marking system, all defective parts will be marked to be automatically skipped for the next process.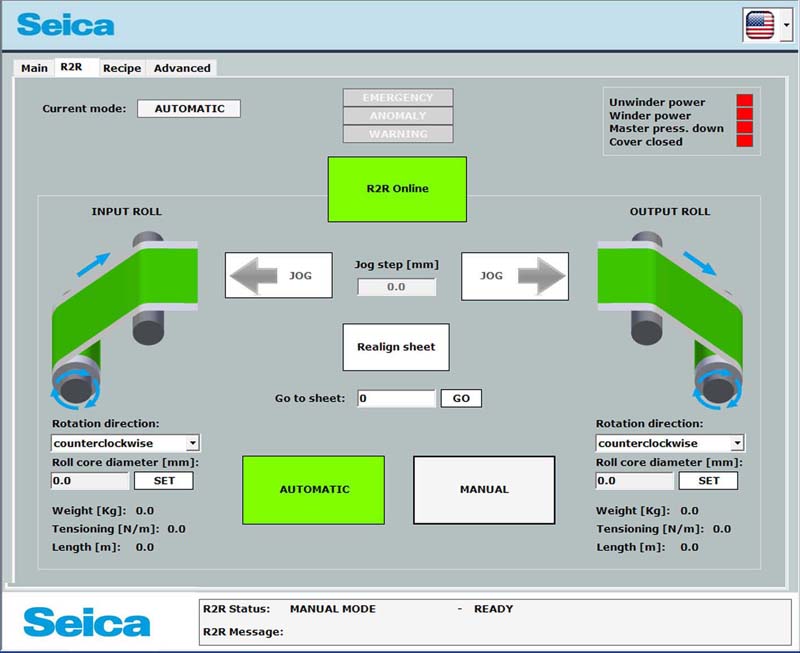 Moreover, it has innovative new features designed to meet the increasing need of test performances. The extensive range of hardware resources combined with the VIVA Next software provide the Rapid H4 Flex Next> series with a suite of test and measurement tools and techniques that are unparalleled on the market. In addition to the standard ICT techniques, it has an innovative capacitive technique test OTPN (One Touch Per Net), designed to perform an ultra accurate capacitive net analysis through a single net touch.
In conclusion, thanks to the innovative interface, the Rapid H4 Flex Next> Series can be easily programmed and fully controlled through a high-performance touch panel.