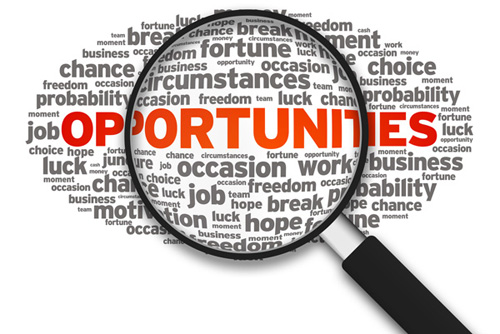 Contact SEICA S.p.A
HR Department – Phone No. 0125-636811
Email to: opportunities@seica.com

(Remember to authorize the processing of personal data contained in the cv, in accordance with Law Decree 196/2003, otherwise the cv cannot be taken into account).
Working with Seica, a global leader in electronics, means:
– Co-operating with a highly-qualified R&D Team, operating on customer-specific projects and requirements.
– Implementing innovative solutions arising from a continued technological research of the highest level.
– Acquiring expertise and know-how in the different fields of industrial electronics: Electronics, Mechatronics and IT.
– Facing with global technology in the: military, automotive, medical, renewable energy, transports and telecommunications.
The Company is willing to grant and agree with students trainee periods or stages, as curricular or extra-curricular activity.