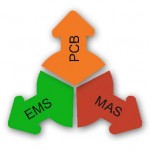 SEICA's technical support and services are organized in 3 divisions, conceived to provide the specific support needed by its customers:
Electronic
Manufacturing
Solutions
Specializes in solutions for the electrical test of populated boards, manufacturing process verification and selective soldering.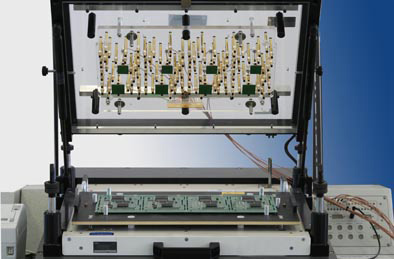 Military
Aerospace
Solutions
Specializes in solutions for the defense, avionics, transportation, and energy industries.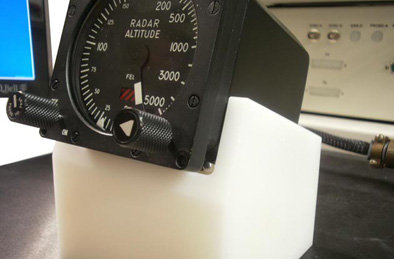 From 2014 Seica has a manufacturing department, SCM (Seica Custom Manufacturing),  which adds relevant skills and know-how related to mechanical parts and specialized wirings manufacturing supporting the development of turnkey custom service offered to our customers.