Seica Industial Monitoring & Industry 4.0 at Nepcon China 2017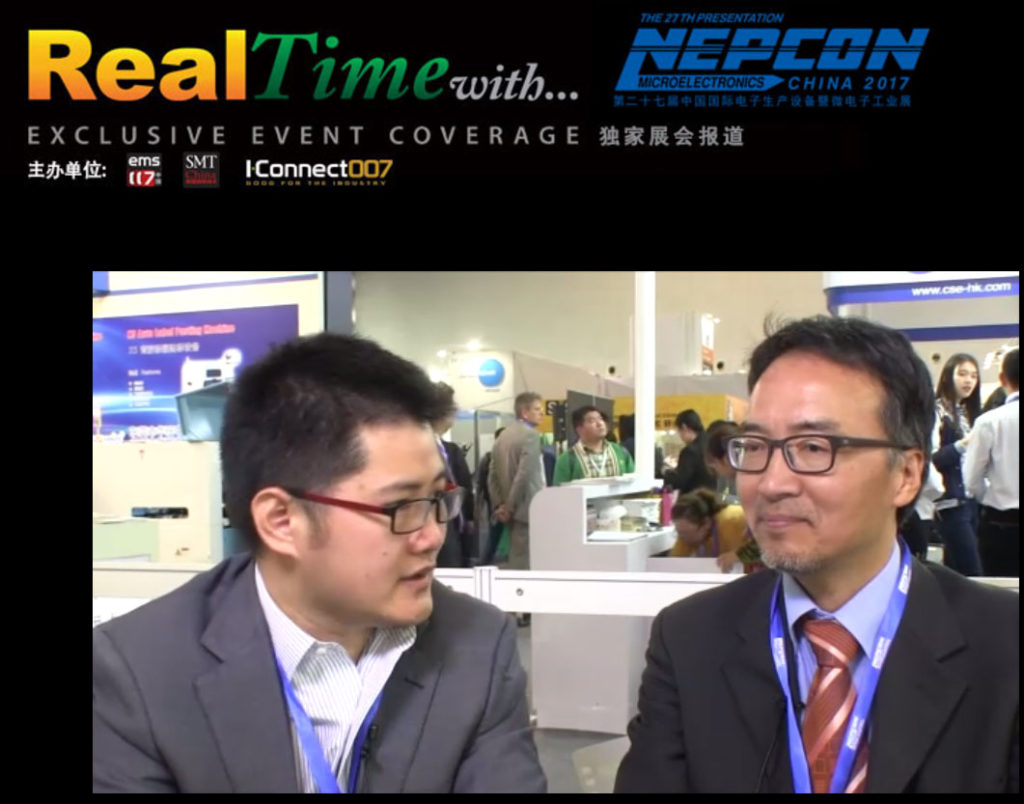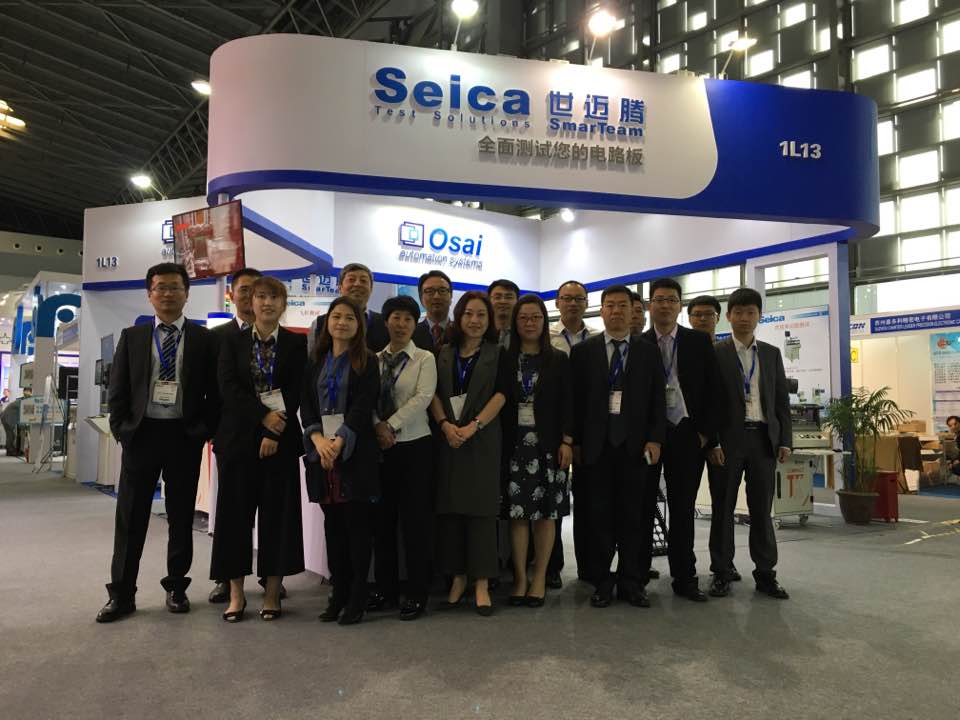 Seica will be showcasing the Factory DashBoard system at the Shanghai exhibition. The system has been conceived with a special focus towards energy saving requirements and predictive monitoring of events, in compliance with the principles of Industry 4.0. Both the Pilot4D V8 flying prober and the Compact Tk bed of nail tester are equipped with industrial monitoring capabilities, to ensure ongoing monitoring of operation, required throughput and process control, predicting possible alarm and catastrophic events.
The Pilot4D line of flying probe test systems offers a vast series of solutions that are designed to optimize the "time" dimension while maintaining the highest level of test quality. All of the solutions in the Pilot4D line are equipped with excellent new performances for faster testing and higher fault coverage on even the most technologically advanced and complex boards of the latest generation electronic products and devices.
Pilot4DV8 is the prober ready for all technologies and all types of electrical, optical and thermal tests, able to probe on the smallest SMD chip like the 03015 metric, and suitable for Prototyping, Production, Repair and Reverse Engineering of electronic boards. With 8 electrical flying probes and other 8 additional resources to test the UUT, all included in a vertical, very compact and robust architecture, making the Pilot4D V8 unique in its genre. Its multiple flying probes can also execute parallel test on two UUTs at the same time, effectively doubling test capacity with respect to a 4-probe system. The mobile power probes represent another important innovation, which enables the power-up of the UUT functional test without requiring any additional, fixed cables. The Pilot4DV8 is equipped with Flyscan, the true integration between ATE Flying Probes and Boundary Scan tester.
The Compact Line is designed meeting the requirements of the so called "lean production", with a specific attention to the requirements of the production environments of electronic boards. It is ergonomically sophisticated and technologically competitive, offering the highest flexibility, high measurement accuracy, high test speed, in small spaces and minimum footprint with limited consumptions to grant a cutting edge and sustainable product.
Compact TK is an In-circuit & Functional test system with a maximum of 1536 pins that  provides expandability and configurability. All the necessary resources for test are available in the resources. It can integrate external instrumentations and can be customized to satisfy the specific user requirements, it's ideal to run functional test on automotive boards or assembled products.This is the smallest configuration, It is characterized by a high level of ergonomics, small footprint, easy maintenance, low power consumption and enhanced operator safety. Thanks to its reduced footprint, and compliance with WCM criteria, the system can be easily and successfully integrated in any production environment.